Eric S. Yuan, the founder and CEO of Zoom 
In the era of social distancing, his video chat connected many families and businesses
Entrepreneur Eric Yuan, a Chinese immigrant, was denied a U.S. visa eight times. Now Zoom, a video chat service he founded almost ten years ago, is a lifeline for millions of people. Institutions at all levels, from public schools to the Federal Reserve, have relied on Zoom to function under quarantine conditions. In Q3, the company's revenue increased 367 percent year-over-year, exceeding $772 million. Zoom is now valued at more than $40 billion.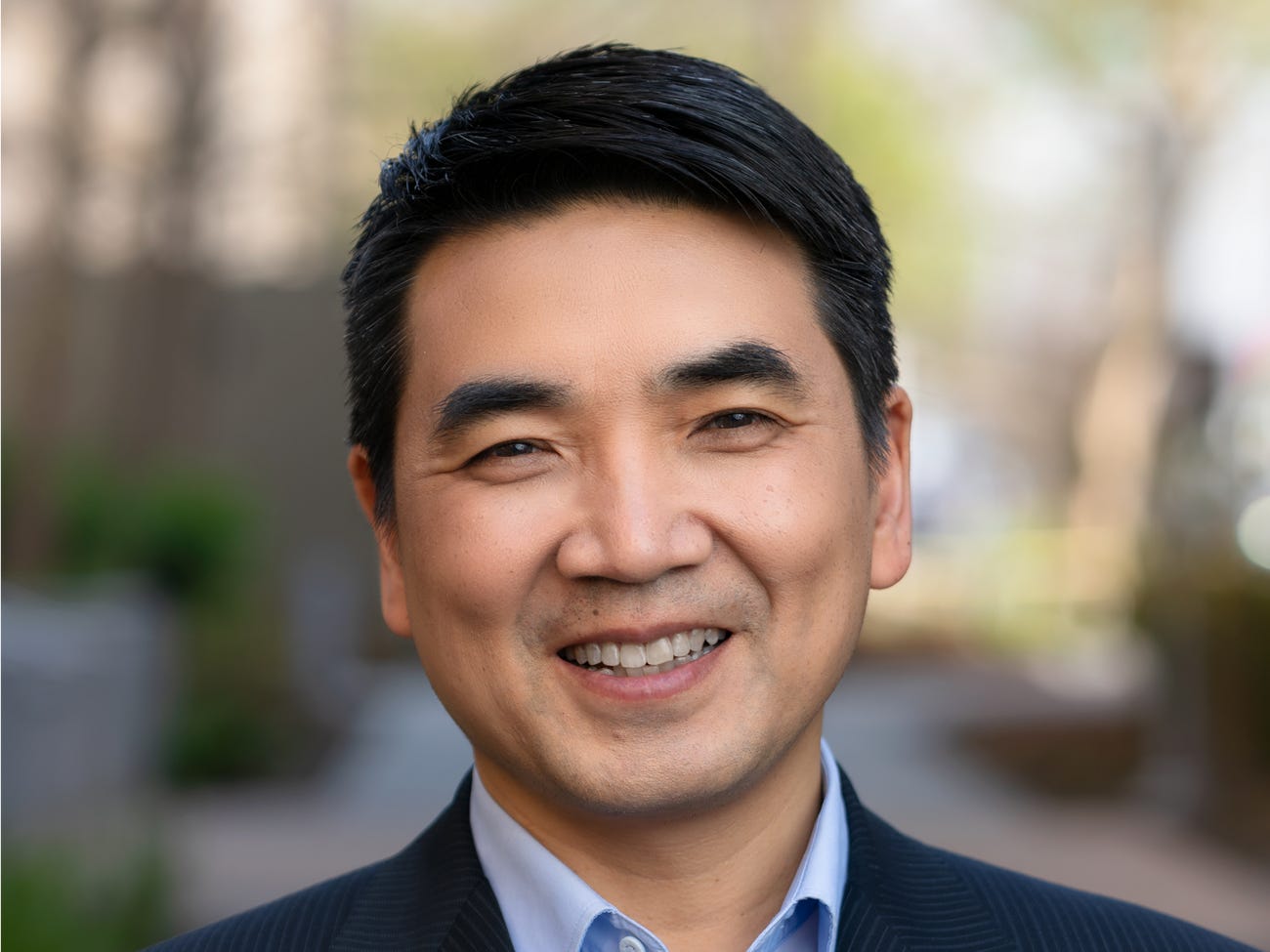 Yuan said he first devised the idea for Zoom as a college freshman in China: he wanted to see his girlfriend, who lived miles away. Fascinated by the opportunities in the U.S. tech industry, he decided to come to America in the mid-90s, but his application was denied many times. 
After finally receiving his visa on the ninth try, Yuan moved to Silicon Valley where he joined WebEx, a real-time collaboration company later acquired by Cisco. He was put in charge of Cisco's collaboration software. But Yuan didn't give up on his dream to create the video communications solution he'd imagined on those long trips to visit his girlfriend. 
Zoom's success in 2020 was darkened by privacy concerns. House Speaker Nancy Pelosi called the service a "Chinese entity that we've been told not to even trust the security of." Yuan, who became an American citizen in 2007, responded in a blog post. He said that Zoom is an American company, headquartered in California, and publicly traded on Nasdaq.
Ugur Sahin and Ozlem Tureci, cofounders of BioNTech
Two scientists, who are also husband and wife, developed a vaccine against Covid-19
Ugur Sahin was born in Iskenderun in Turkey and, at the age of four, moved to Germany with his parents. He obtained a doctorate from the University of Cologne for his work on immunotherapy in tumor cells. Dr. Sahin's wife Ozlem Tureci is also of Turkish descent.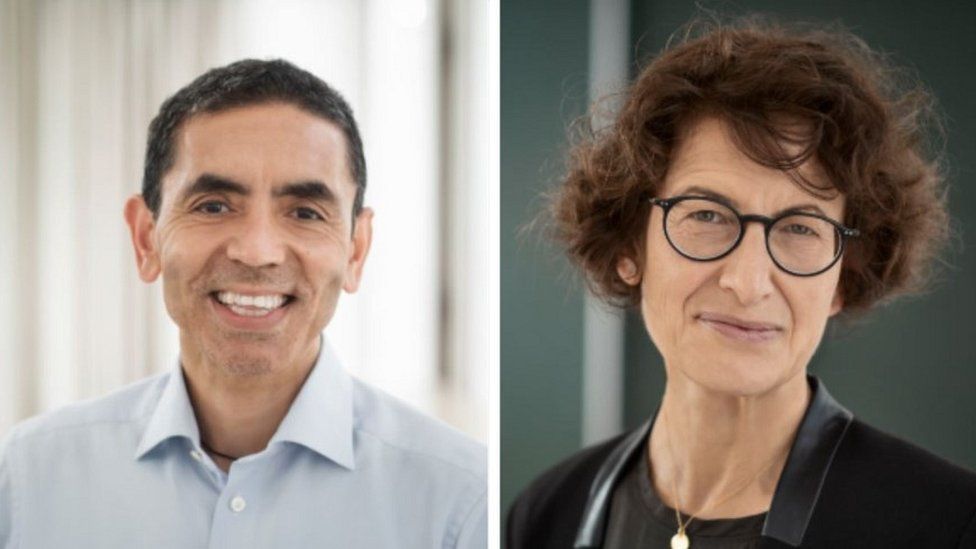 In addition to BioNTech, the startup behind the COVID-19 vaccine, the couple also launched another successful biotech business. Their first venture, Ganymed Pharmaceuticals, which develops drugs to treat cancer, was sold for $1.4 billion in 2016. 
Before the pandemic, BioNTech had already attracted plenty of attention. In 2019, the company secured $55 million from the Bill & Melinda Gates Foundation for developing novel HIV and tuberculosis treatments. 
BioNTech had been working with Pfizer on a flu vaccine since 2018. The companies collaborated on a coronavirus vaccine in March, although Dr. Sahin's team started research earlier, in January, once he realized the coronavirus outbreak in China could be the beginning of a global pandemic.    
After being tested on volunteers, BioNTech vaccine proved to be more than 90 percent effective in preventing the disease and "could be the beginning of the end of the Covid era," according to Dr. Sahin. 
Petr Ludwig, founder of procrastination.com 
Czech American entrepreneur and data scientist launched #Masks4all campaign 
In March, when many countries decided to close their borders, Petr Ludwig, founder of procrastination.com and author of the bestseller The End of Procrastination, rushed to his native Prague from New York. To his surprise, Ludwig was the only person on the plane wearing a mask. At the time, CDC and WHO hadn't yet come out with clear guidelines regarding face coverings.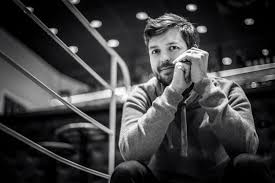 Back home, in the midst of the pandemic, Ludwig did what he did best — analyzed the data and found evidence of masks' importance for preventing the spread of respiratory viruses. He collaborated with influencers in Prague to inform Czech citizens and authorities.  
Later, his team came out with a global social media campaign, #Masks4all, and created a 3.5-minute video in English to educate the rest of the world. It has been viewed more than 1.8 million times.
After the video came out, Czech Prime Minister Andej Babis tweeted to Donald Trump "try tackling virus the Czech way." The next day, Trump acknowledged the importance of masks during a White House press briefing. http://
Mr. President @realDonaldTrump, try tackling virus the Czech way. Wearing a simple cloth mask, decreases the spread of the virus by 80 %! Czech Republic has made it OBLIGATORY for its citizens to wear a mask in the public. Pls retweet. God bless America!https://t.co/BATFV8l3ob

— Andrej Babiš (@AndrejBabis) March 29, 2020
Jeremy Howard, a distinguished research scientist at the University of San Francisco, supported the campaign by publishing an article in the Washington Post. He also sent an open letter to all U.S. governors asking them to "require cloth masks to be worn in all public places, such as stores, transportation systems, and public buildings." 
Later, CDC and WHO reversed their guidelines on wearing masks in public.