Barr Moses, founder and CEO, Monte Carlo
As an 18-year old commander in the Israeli air force, Barr Moses learned early in her career that information is power. She led a data intelligence unit made of other young soldiers. There, Barr also gained her first management experience.
"I quickly learned that if you give people the opportunity to make an impact and the right motivation they can accomplish great things," she said.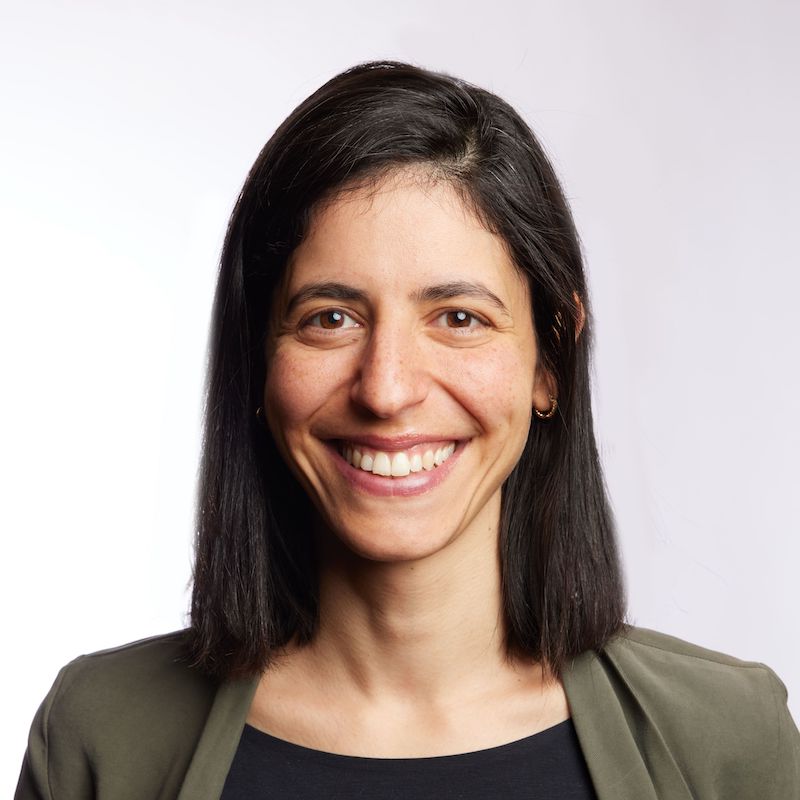 Barr later immigrated to the U.S. and attended Stanford University where she served as a research assistant in the statistics department. She settled in the Bay Area and worked on growth strategies for Fortune 500 companies, ranging from fast food chains to global airlines.
Eventually, Barr established Monte Carlo with her co-founder, Lior Gavish. The company, which is currently valued at more than $1 billion, works with more than 200 brands, including Fox, Roche, and JetBlue.
The idea emerged from a lack of trust in the data that's shared by market leaders. Every Monday as a VP at a software company where Barr worked prior to launching her business, she would wake up to emails about data errors. The problem wasn't unique to her company.
"Before I launched Monte Carlo, I spoke with hundreds of data leaders across industries," she said. The issue of "data downtime", when data is missing, inaccurate, or otherwise erroneous, was on the top of their list.
Speed and focus is at the forefront of everything Barr's company does. "The number one mistake you can make when starting a business is letting process and politics get in the way of execution," she said.
Advice to other immigrant fempreneurs:
"First, obsess over listening to your customers and understanding what their problem is before you try to solve it. This will help you deliver and also build empathy and trust. Second, lean on others who have already done it! I am always happy to give any advice or guidance I can offer, and give support where I can."
Nare Vardanyan, CEO & founder, Ntropy
Finding female role models was crucial in inspiring Nare Vardanyan, the founder of Ntropy, a NYC-based financial data intelligence platform. Last year, her company raised $11 million in Series A.
At the age of six, Vardanyan, who is originally from Armenia, attended a visa interview at the Greek consulate with her parents. The consul happened to be a woman. "As I was raised in a patriarchal culture, encountering a woman in a position of power was a truly captivating experience," Vardanyan said.
Later, she encountered other women of impact. "Their example inspired me to help change the world in a way that aligned with my vision," she said.
Initially, Vardanyan focused on mental health. While volunteering with UNICEF, she looked for a data solution that could understand the early stages of mental disorders. But she couldn't find any. Vardanyan ended up creating a bipolar tracking solution.
The idea for Ntropy, which is centered around financial data, came from her own experiences. Vardanyan has always been on the move, living and working in different countries, which has made building credit problematic.
As a result of her background and ethnic heritage, Vardanyan often found herself having to work harder than her peers. Learning technical skills and raising funds as a female entrepreneur, while navigating motherhood and upgrading her immigration status, wasn't easy. But overcoming these obstacles was ultimately tremendously empowering.
"Over time, I discovered that it's more beneficial to focus on what you do rather than trying to prove that you deserve to do it," Vardanyan said.
Advice to other immigrant fempreneurs:
"Direct your attention to the problem you're attempting to solve. Immerse yourself in it completely, dedicating all your efforts to addressing it."
Krishna Subramanian, Komprise
Prior to co-founding Komprise, the data management solution for enterprise customers that raised $37 million earlier this year, Subramanian built three other IT businesses. She also worked at various leadership positions at major tech companies, including Sun Microsystems and Citrix.
Each time while building a new product she tried to address issues that she experienced in her own work. "I think first-hand knowledge of the problem you want to solve is key to a successful business," she said.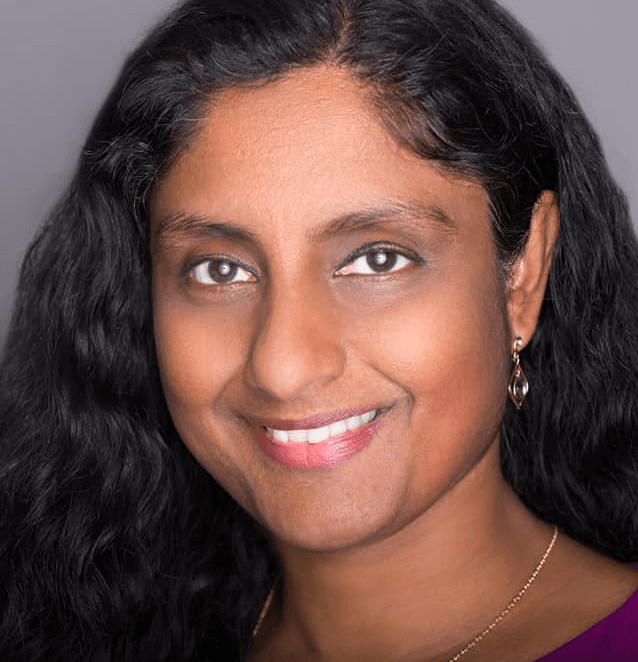 With Komprise, Subramanian is solving the problem of unstructured data management. "It's a critical pain point as 80% of all business data is now unstructured, and it's doubling every two years," she said.
The biggest challenge she has faced was convincing others to take the risk early on, when the idea was still unproven. This included convincing institutional investors who were not familiar with the problem Subramanian is solving.
"The best advice I have ever received was from a lawyer who had helped build over 200 businesses: 'everyone makes mistakes, just make sure each mistake is original."
She tries to learn from each misstep and makes sure that she doesn't repeat it. "I have learned to trust my gut and make tough calls early," Subramanian said. "Waiting to gather more information simply delays the inevitable."
Advice to other immigrant fempreneurs:
"Focus on your goal, play to your strengths, and don't get distracted. Do not worry about what anyone else says or thinks. A lot of times, women tend to self-censor and feel intimidated in advocating for their own ideas. Remember that others are inspired by your passion and drive. No one is judging you – they are simply wanting to be convinced."