Kamakshi Sivaramakrishnan, CEO and co-founder, Samooha
Kamakshi sold her previous startup, Drawbridge, to LinkedIn in 2019. She negotiated the deal from the hospital bed, where she was giving birth to her daughter. LinkedIn acquired the company for just under $300 million.
Her new venture, Samooha, helps enterprises share data securely across computing environments. The startup raised $12.5 million in funding.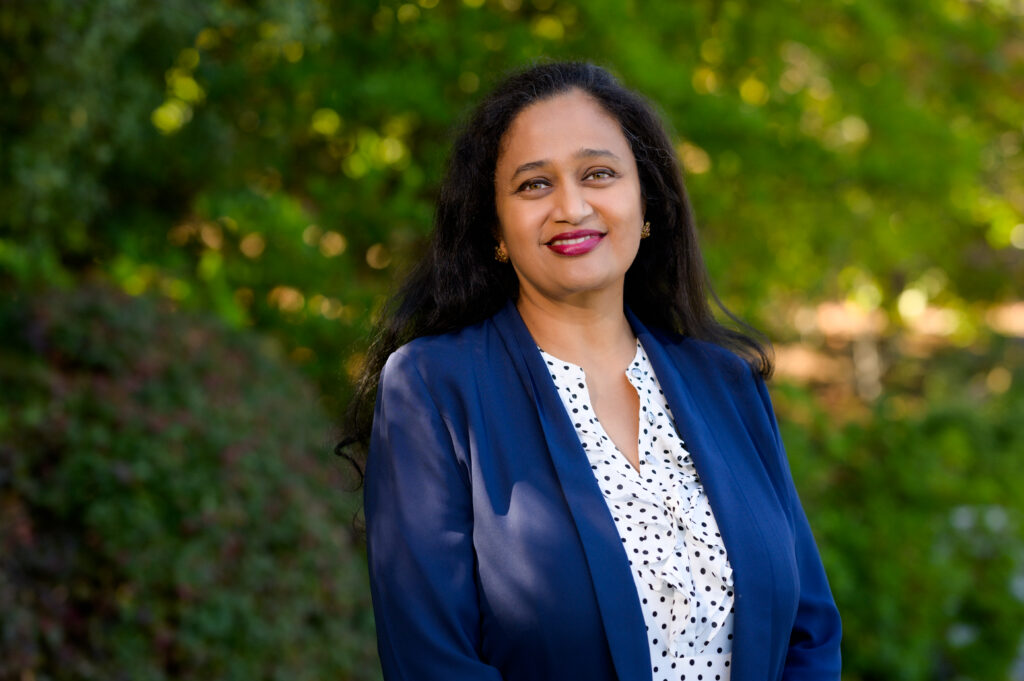 "Female founders and entrepreneurs carry an enhanced responsibility," she said. "My biggest lesson has been to wear that responsibility with pride and forgive myself in instances when it doesn't pan out as expected."
Kamakshi was always the only woman in the room. Born in India, she graduated from Stanford University with a PhD in Information Theory, but joined the startup world. Her career started at the AdTech company AdMob, now Google's mobile advertising product.
"While I enjoyed the idea of thinking deeply and rooting algorithm design in mathematical formulations, the opportunity to apply them to new emerging problems was tantalizing," she said.
After AdMob was acquired by Google in 2009 for $750 million, Kamakshi worked as a member of technical staff for under a year before founding Drawbridge.
"I am moved and inspired by the opportunity to make a difference in this world around us," she said. "We owe ourselves the opportunity to try, as well as a healthy dose of compassion for potential failure. This pattern of failure and success is effectively the story of entrepreneurship."
Advice to other female founders:
"Finding your place, voice and success in your entrepreneurial journey is hard. It is not shaped by any playbook; rather, it will be written by you and your unique experiences. Get comfortable in looking different, being different, sounding different. The world will receive you."
Hafeezah Muhammad, CEO and founder at Youme Healthcare
Originally from the Virgin Islands, Hafeezah Muhammad launched Youme Healthcare, a digital mental health company for children, in 2020. The idea emerged after she couldn't find adequate care for her son. In the midst of the pandemic, mental health services for children were unavailable.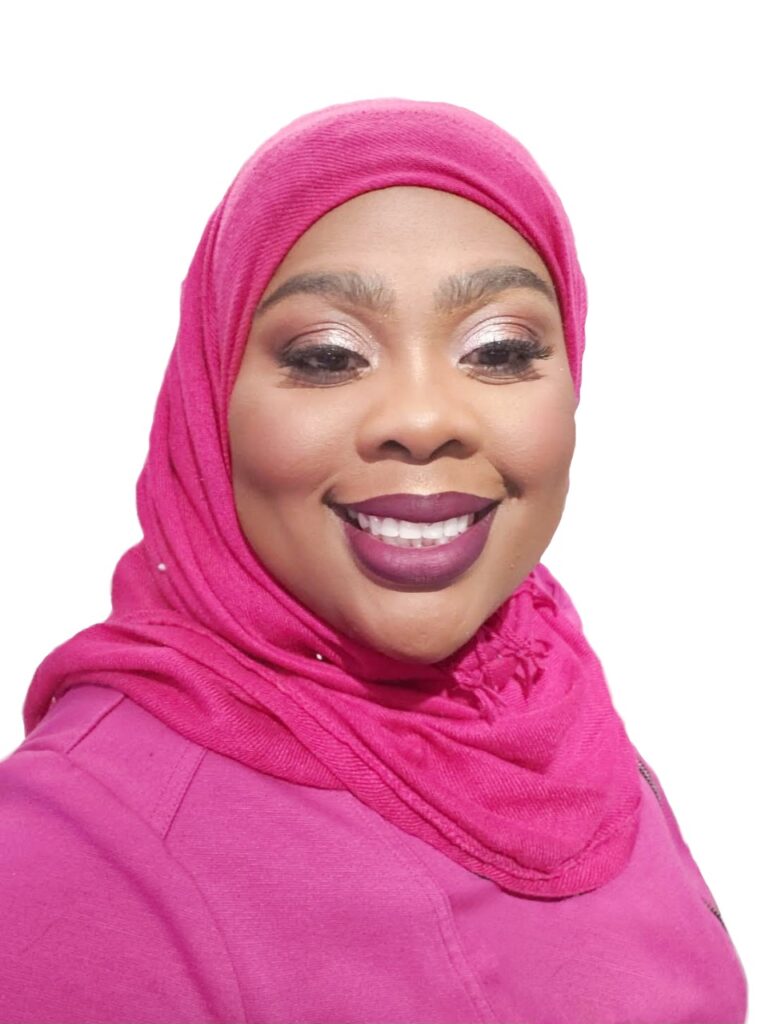 "I felt hopeless and I did not want another parent to go through what I did," she said. Hafeezah left her job at one the largest mental health companies in the U.S., Thriveworks, and started her own business.
"I have found my purpose in life and my 'why' to exist," Hafeezah said.
While raising capital, she was expecting her third child. It was a difficult pregnancy that resulted in a hospitalization.
"This was one of my biggest challenges as a woman entrepreneur," she said. "There is this falsehood that you have to pretend all is well, and we are unable to show vulnerability. It became very lonely and dark."
Hafeezah shared her journey on LinkedIn. It allowed her to attract many incredible women. And, almost immediately after giving birth to her baby daughter, she had an investor meeting.
"I was in labor four days before my scheduled delivery," she said. "My C-section was on August 1, and I had my investor meeting two days later. I felt so strong and powerful at that moment. I knew that nothing was going to stop me. They said "yes" and invested in my company."
Hafeezah raised $1.8 million to date, including a $40K grant from Pivotal Ventures, founded by Melinda Gates. Youme is the winner of this year's MedTech Color competition, focusing on companies led by minority founders.
Advice to other female founders:
"We must never give up in the face of adversity and understand that failure is amazing. It's great. It's beautiful. It is needed. Embrace it early. Life is short. Fear is false. So what if you fail? Go for it and fail fast. Roar like a lion. Ramen noodles taste delicious with spices."
Priska Diaz, CEO and founder, Bittylab
After moving to the U.S. from her native Peru at the age of 17, Priska Diaz worked double shifts, learned English, put herself through college, and graduated with honors. In her 30s, she held managing positions for established brands, received numerous design awards, and was preparing to become a mother.
When her baby was born, however, a low milk supply condition forced Priska to introduce formula bottles. That's where things went wrong. Her son immediately developed gas, colic, reflux, and stopped breastfeeding.
"After seeing my baby cry for hours, I just couldn't believe there was nothing in the market that could help," she said.
According to the National Institutes of Health, 66% of infants suffer from severe cases of gastroesophageal reflux (GER). Symptoms include spit-ups, inconsolable crying, intense pain, and overproduction of phlegm or thick secretion in the airway, which can lead to breathing obstruction.
Traditional baby bottles infiltrate air that babies swallow, creating gas build-up, Priska said. She was determined to design a device that feeds babies air-free milk, while in an upright position, and lets them control the flow and pace of feeding.
It took her three and a half years to create a hand-made working prototype at her kitchen table. She presented her feeding system to one the largest U.S. retailers, Babies "R" Us. The buyer's positive feedback helped Priska to start commercialization.
She said that her biggest challenge was to go against the handful of giant conglomerates dominating the infant feeding industry.
"Upon the launch of my product, all the well-known brands changed their claims to 'air-free', 'anti-reflux', and 'upright feeding,' she said. "Large corporations lied to the consumer by making false claims in order to retake market share."
Advice to other female founders:
"Never give up! If you feel in your heart that your solution is good and improves the human race, sooner or later you'll end up at the top."