Malobi Achike, founder and CEO, DEI Directive:
"On Blackout Tuesday after George Floyd's murder, things crystallized for me."
Malobi Achike was born in Nigeria, grew up in Malaysia, and migrated to the U.S. in the early 2000s. When COVID-19 hit, she had two young children, ages six and three.
"My husband and I were in demanding jobs, leaving our kids to fend for themselves," she said. "I remember so vividly getting up from my desk with just two minutes in between meetings to check on my children."
Three months into the pandemic Malobi quit to take care of her family and rethink her career. Within a couple of weeks of her giving notice, George Floyd was murdered.
A former resident of Minnesota, where the tragedy took place, Malobi was deeply disturbed and saddened by what she saw. "We had relocated to the Charlotte area just a few months prior. All my friends and family were in Minnesota, and like most of the country, I couldn't turn off my television."
For many years, Malobi was involved in her previous company, DEI (diversity, equity, and inclusion). During Blackout Tuesday, after Floyd's murder, to signal their solidarity with black employees many corporations changed their social media avatars to a black tile.
"I remember looking at this and thinking: We've got to do more. Companies have the influence, the deep pockets, the network, and connections to have much greater impact," she said.
This realization brought Malobi to launch DEI Directive, a diversity, equity, and inclusion software for HR.
Advice to other immigrant founders: "Tap into communities that provide support to entrepreneurs. I've found that these resources are in abundance, especially for early stage startups."
Dr. Margaret Kocherga, founder and CEO, Margik
"I've had VCs pull out of their potential investment when they realized I'm Ukrainian."
Margaret Kocherga moved to the U.S. from Ukraine 13 years ago, when she was 15. She didn't speak any English at the time and had to adapt quickly to a new environment.
She first wanted to pursue a career as a professional ballerina, but had an injury and subsequently fell in love with STEM, earning a PhD in Nanoscale Science at University of North Carolina at Charlotte. Later, a serendipitous discovery inspired her to create her own business.
"I noticed there was a significant lack of innovation in the manufacturing of organic LEDs," she said. OLEDs are thin films of organic molecules that create light with the application of electricity. They are mostly used in high-end smartphones, TVs, laptops, VR headsets, and tablets. OLEDs provide brighter, crisper displays and use less power than LEDs or LCDs.
Margaret developed new technology enabling the reduction of 195 metric tons of carbon dioxide equivalent per year. "It also increases OLED production speeds by 80%, reduces CO2 emissions by 66%, and increases OLED brightness by 11%," she said.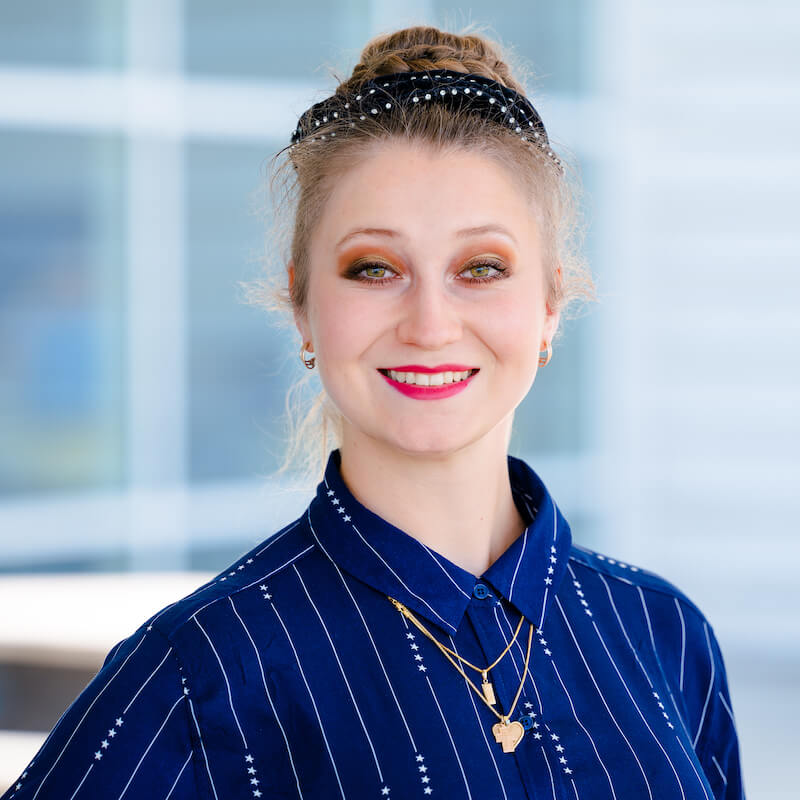 Margaret saw this innovation as her chance to change the world, and not just a business opportunity. Her brainchild, however, faced roadblocks during fundraising, when potential investors, who said they were pro-Russian, pulled out of the potential deal because of Margaret's Ukrainian background.
Since then, she received a six-figure investment from Reinforced Ventures along with more than $1 million in government grants.
Advice to other immigrant founders: "Find a mentor. If you've just arrived, it could be helpful to look for a mentor from your country as they can help you navigate through any potential culture shock. With accelerators, look at their track record in helping to establish successful companies in your vertical."
Catalina Del Risco, Ileana Del Risco, and Andrea Del Risco, co-founders, Modi:
"Some VCs insinuated that we should tone down our Latina heritage"
In 2000, Catalina and her sisters, Andrea and Ileana, moved from Colombia to South Florida as children. They're all now co-founders at a fashion tech start-up, addressing size uncertainty in e-commerce.
The software that the sisters developed uses proprietary algorithms powered by AI to virtually capture shoppers' actual body measurements and show them what size will fit.
"The three of us have complementary skills and experiences," Catalina said. "Andrea, our CTO, has experience implementing software solutions for global retailers, while I previously worked in product development in the apparel and fashion industry, and Ileana studied finance and marketing and has a strong vision and understanding of our end users."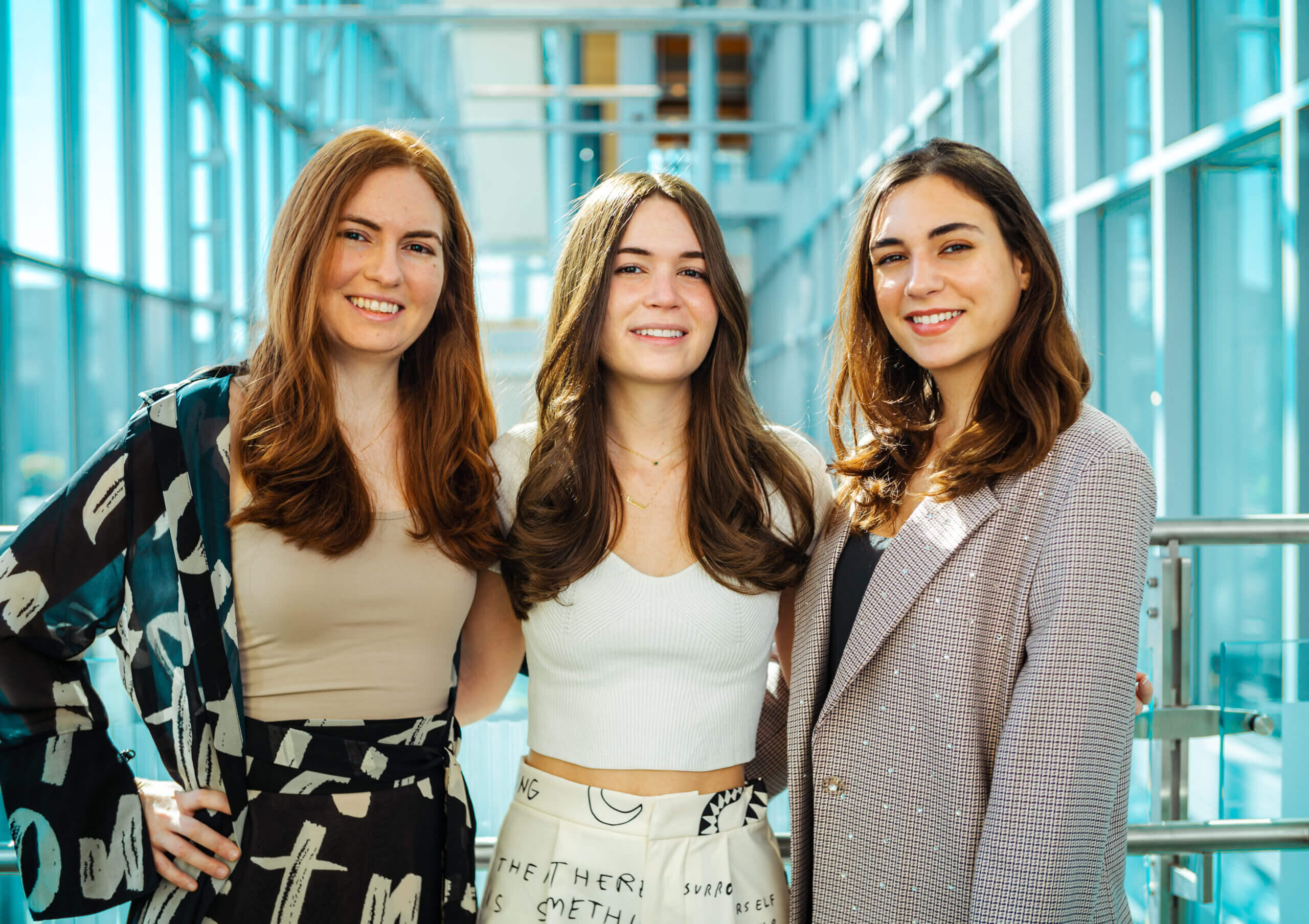 The sisters believe they inherited an entrepreneurial gene. In Colombia, their mother started a preschool center that still exists today, and their grandparents owned a furniture store.
But navigating fundraising hasn't been easy. "Many people in the VC ecosystem claim to be advocates of diversity inclusion, but most fail to put their money where their mouth is."
One Los Angeles-based VC in the fashion industry recommended the sisters not to mention their heritage. Another investor didn't believe they actually developed the proprietary AI algorithms.
Still, Catalina thinks that being an immigrant is a competitive advantage. "Apart from the U.S., we also have firsthand insight into Latin America, one of the fastest growing regions for e-commerce".
Advice to other immigrant founders: "Programs and investors that do provide both capital and support for underrepresented founders can be invaluable. We had support from BuenTrip Ventures, Visible Hands, and ACT Tulsa."
Dr. Kala Fleming, founder and CEO, Frontine Gig:
"My grandmother nicknamed me 'princess'. But the passion to fill the gap that I've discovered was enough to propel me onward."
A scientist and engineer with a passion for green technology, Kala Fleming grew up in a working class family in Antigua, a small island threatened by climate change. Her platform for green jobs Frontline Gig has recently joined Techstars Equitech Accelerator.
"As the smart kid, I was held up and protected as the precious family jewel," she said. "There was no one pressuring me to build a lemonade stand or to hustle for money. Instead, I was pushed to do the 'princess things' like read books or hang out at the beach. That continued into grad school. This backdrop though sets you up more for academia or corporate life, and less so for scrappy bootstrapping or faking it till you make it."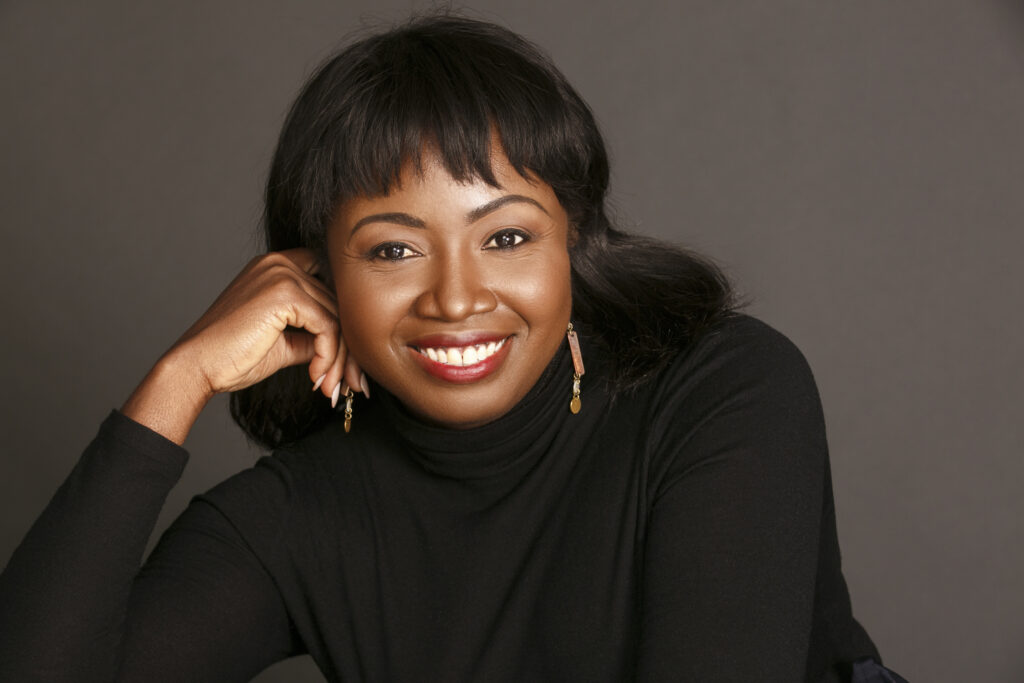 After quitting her cushy position at IBM to become an entrepreneur, she realized that her upbringing hadn't prepared her to be a hustler. But Kala was strangely inspired to dare to be different and challenge the status quo.
"I think a lot about the traditional ways that we've become accustomed to doing green jobs," Kala said. "There are labor shortages everywhere because the workforce is demanding flexibility, and traditional employers must begin to listen."
Advice to other immigrant founders: "Tap into your lived experiences. The beauty of being an immigrant is gaining a broader perspective. When applied in relation to the new problem that your business aims to solve, it puts you a step ahead in being creative and differentiating what your company has to offer."
Lilian Chen, co-founder and COO, Bar None Games:
"I am passionate about helping other women entrepreneurs, especially those from immigrant backgrounds, to succeed in the tech industry."
Chen's New York-based startup has helped hybrid and remote teams in more than 1,500 organizations to stay connected. Bar None Games grew to over $1 million in annual revenue after the first year of operation.
Chen describes herself as a 'third culture kid' — someone who spent developmental years shifting between a number of cultural environments. As a child of Chinese-American immigrants, she spent her earliest years in various Midwestern states. When Chen was 12, her family moved back to China to the city of Macau, also known as the Las Vegas of Asia.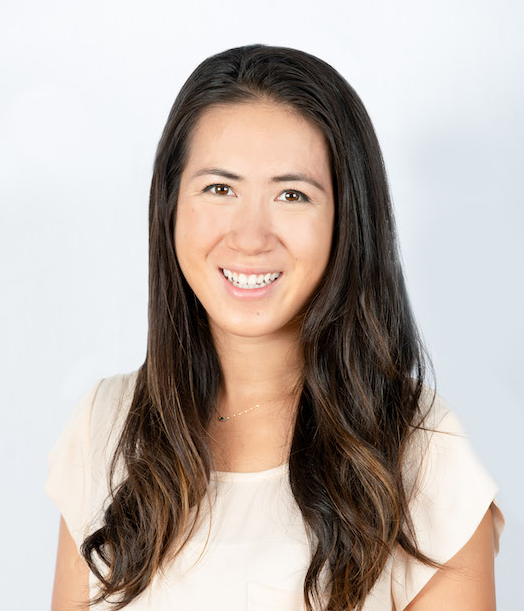 She founded Bar None Games to bring people together through immersive and interactive gaming experiences. "We started with a small team of just three people. I'm very proud of the progress we've made, but I'm also aware of the challenges that come with starting a business."
Chen said she faced all the usual roadblocks, such as limited access to capital, lack of industry experience, and difficulty finding the right talent. "I've also made mistakes along the way, like underestimating the amount of time and resources needed to launch a successful product."
Advice to other immigrant founders: "Stay focused and never give up. Building a successful business takes time, dedication, and a lot of hard work. It's important to remain resilient and to always keep learning."
Somya Kapoor, Founder and CEO, The Loops
"People are so much more receptive to having diverse women leaders! This is your moment. You are unstoppable."
During the COVID-19 pandemic Somya launched her business, an AI platform for CX (Customer Experience). The idea was to use AI to bring all of the systems and data that companies use into one centralized platform to help them learn in real-time and predict customer service issues.
To create her own business, Somya had to put the big company structure behind her. Before that, she worked at SAP, where over the course of 11 years she rose up the ranks. But she never lost her dream and passion for her own business.
"Launching during the pandemic was no easy feat," she said. Investments stalled when the world shut down. Somya and her co-founder, Ravi Bulusu, pitched to VCs and, in response, got total silence. But she was prepared for obstacles: when Somya was ten years old her family went through the Gulf War. At the time, she was based in Kuwait and had to flee to India when Saddam Hussein invaded.
"We pitched and pitched and pitched, obtained our funding, and are now almost three years old," Somya said. She added that Indria Nooyi, the former CEO of PepsiCo, inspired her to become a leader and someone who controls her own destiny. Somya also learned through personal interaction with successful founders.
In her 20s, she was part of a college club that met and talked to CEOs and entrepreneurs. At that time, they were all male. "I'd always ask them: "How did you start your business?" "Walk me through your journey." "What were your challenges?" I knew early on that I, too, would be a CEO."
Advice to other immigrant founders: "Don't give up on your dream, even if you're part of the 0.05% of people in this space running this business as a woman. You've already broken the barrier by being an immigrant and thinking about a business idea. Now it's time to take action."