Approximately 700,000 American citizens currently live in India, according to a White House fact sheet published in 2017. A disproportionately large percentage of these Americans are likely U.S. citizens of Indian origin. The "U.S.-returned," as they're called in local jargon, see India as a land of opportunity.
Many have launched their own enterprises, or pursue a career in Bollywood. An American actor Imran Khan, for example, had a successful debut and starred in a few films. Khan, the nephew of famous Bollywood star Aamir Khan, was born in Wisconsin and studied at the New York Film Academy. However, most Indian Americans bring back a passion for technology and a solid business background.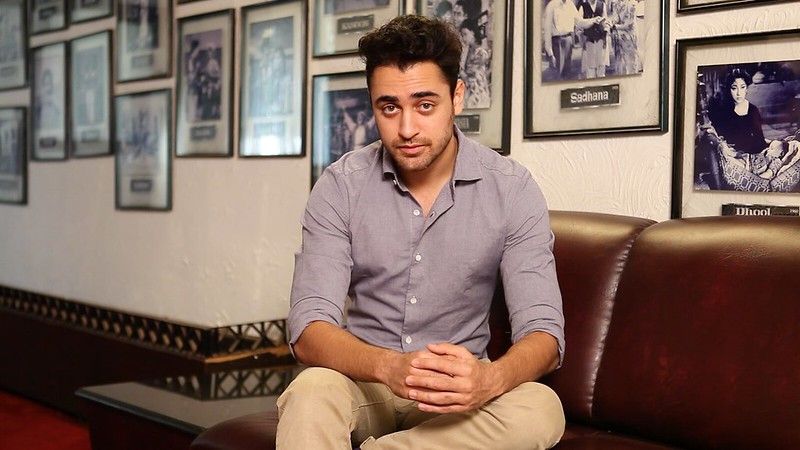 COVID-19 contact-tracing app
Many children growing up in the southern Indian state of Andhra Pradesh dream of enrolling in an American university for post-graduate studies and then working for Silicon Valley tech giants. Few live out their dreams at this highest level and then choose to return to India. This proves Lalitesh Katragadda to be even more of a trendsetter.
An alumnus of Iowa State University, Stanford, and Carnegie Mellon, where he obtained a doctorate, Katragadda worked for Google for 12 years. As a member of the Google India team, he played a key role in building Google Maps India and Google Map Maker.
Katragadda has chosen to live in India, where he has been involved in several initiatives including Aarogya Setu, an open-source COVID-19 contact tracing, syndromic mapping, and self-assessment app, developed by India's National Informatics Centre.
Another of Katragadda's initiatives is Indihood, a crowdsourcing tech platform that aims to help communities solve socio-economic challenges at scale.
Podcast Czar
Indians with technological expertise are also keen to share their knowledge with the motherland. Amit Doshi, a diehard fan of the Philadelphia Eagles and Diet Coke, founded IVM Podcasts, India's biggest podcast network.
With over 4,000 episodes covering a range of topics from food to public policies, history, current events, and LGBT issues, IVM Podcasts produces a variety of shows often hosted by Indian household names.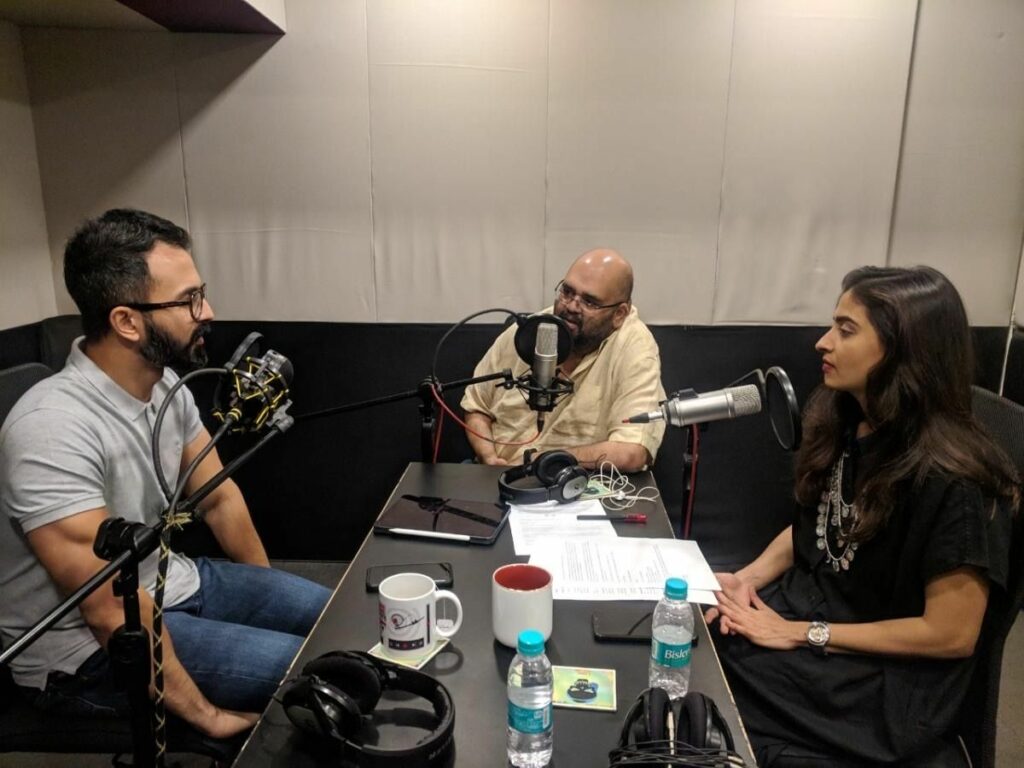 Born in Philadelphia and raised both in the U.S. and India, Doshi studied at the University of Delaware. After gaining some professional experience in America, Doshi returned to India and worked in Bollywood. He founded IVM Podcasts in 2015 and since then, there has been no looking back.
Doshi says he has seen a major change in the professional environment in India over the last decade. He believes his time in the U.S. helped him to appreciate businesses that can handle things on a very large scale. Doshi adds that he has witnessed a shift in the mindset of entrepreneurs in India, who now think big and have global ambitions.
What about bureaucracy?
Most Indian Americans and other foreigners are cautious about India's bureaucracy and regulatory framework, but Doshi believes these problems are not insurmountable. "The market opportunity is exciting enough, and if the regulatory environment is stressing you out, then you're worrying about the wrong things," he said.
He sees tremendous potential in the market for podcasts in a country where radio talk shows have never been a part of the culture. "Right now, we're one one hundredth of where the market can be in terms of the number of people who are listening." The Indian regulatory framework comes into play with talk radio, but such restrictions do not exist in cyberspace.
When it comes to the lifestyle changes that come with moving to India, Doshi believes that living in a large city like Mumbai, Delhi, or Bangalore is not that different from living in New York, San Francisco, or Washington DC. "There are many similarities in terms of the way you live your life," he says.
Lifestyle and hospitality
In the years before COVID-19 struck India, many Americans of Indian origin moved back to the country to tap into its growing middle class market and its ever expanding tastes in international cuisine and brands.
One of the earliest U.S.-trained chefs who returned to India was Rahul Akerkar, who made independent European fine-dining restaurants trendy in Mumbai at the start of the millennium.
His first restaurant Indigo, which was set up in an old colonial bungalow in Mumbai's historic city center, was a trailblazer. It had a few offshoots and Akerkar's businesses have grown. Indian Americans are now at the forefront of popularizing vegan food in a country that has a large number of vegetarians but loves its dairy products.
India has a program that guarantees permanent residence—called the Overseas Citizenship of India—for those of Indian heritage. As a result, many Americans may consider a move to India so they too can tap into the country's growing opportunities after the global coronavirus pandemic.
In a paper published for the Migration Policy Institute, the author Sonali Jain wrote that her study's respondents who rose up in the U.S. corporate ranks "believed working in India would strengthen their future job prospects." She added, "experiencing India as independent adults also allowed them to discover themselves, just as they were discovering India." Whether we see a continuation of this trend depends on how India recovers from the economic downturn that was worsened by COVID-19.
By Ajay Kamalakaran @ajaykamalakaran